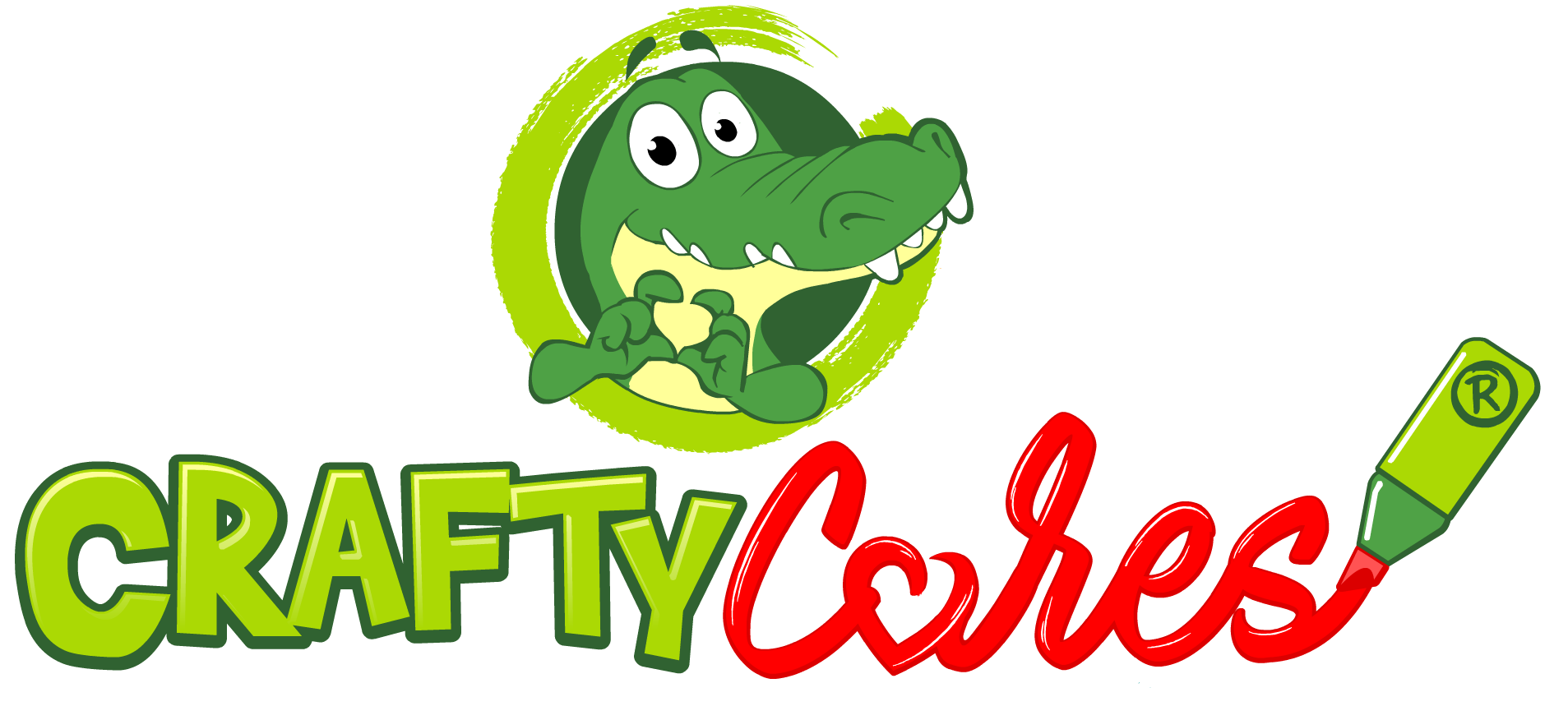 What started as a "one-for-one" type donation of new toothbrushes for every single pack of Chalk Markers or Gel Pens we sell (whether it's on Amazon, Walmart, or CraftyCroc.com) has now grown into a complete Dental Care program in Manila, Philippines.
Families are interviewed, and when enrolled they receive not only toothbrushes, but also toothpaste, dental care from dentists, and medicine as needed. It's a complete care program!
Our partners on the ground in Manila work directly with the families in the program, and we (us and you!) keep it going by making and using Crafty Croc products.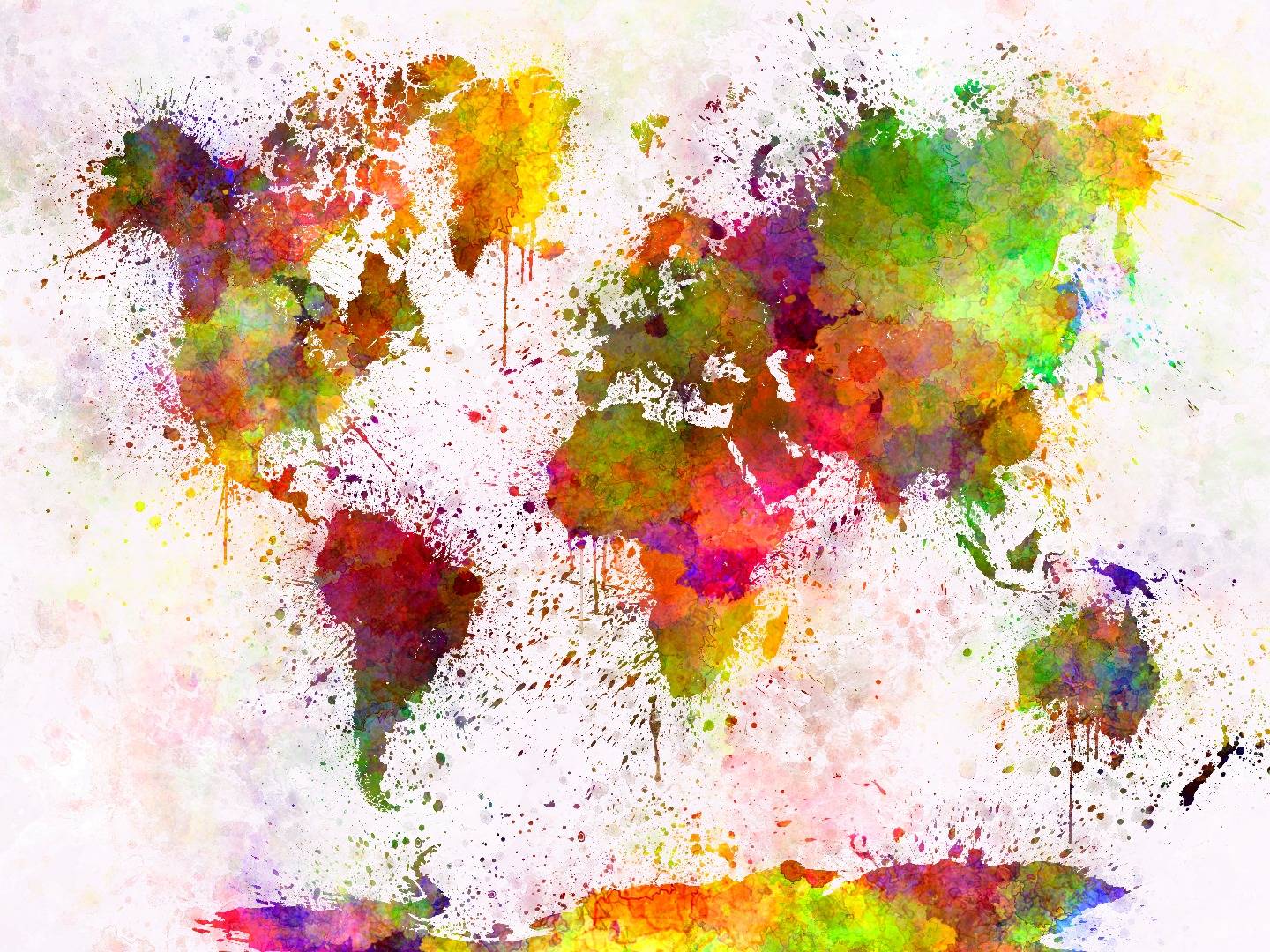 ---
We have partnered with a few humanitarian aid groups that ensure the toothbrushes we donate are delivered to the location of need, and then distributed to those who need them.
Our Launch Partner on the ground is the Purple Community Fund (www.p-c-f.org). Working directly with their amazing founder Jane Walker, we're distributing these new toothbrushes to children and families who are living in some situations that might be hard for you to imagine.
Additional partner groups include International Aid (www.internationalaid.org) and others on a rotating basis.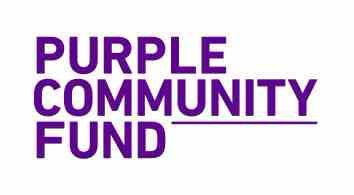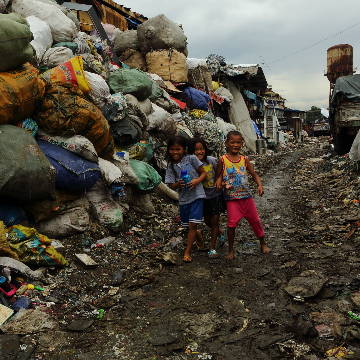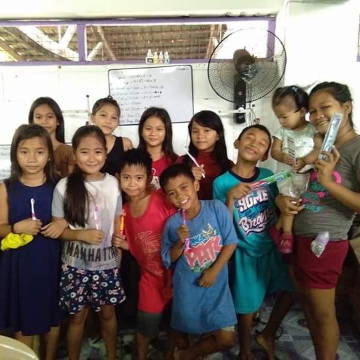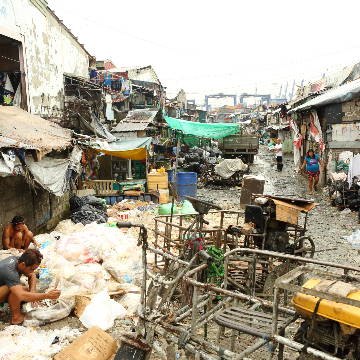 ---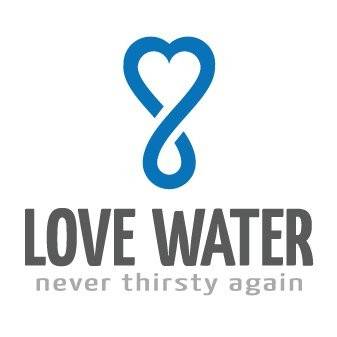 We also support LoveWater.org and their clean water program. Every $100 that's contributed is enough to provide a lifetime of clean water for a family.
From their website:
"​Love Water is a 501c3 that exists to provide access to clean water in order to restore health and create opportunity in global communities. We believe that the basic need of water must be met in order for there to be a complete socio-economic transformation from poverty to sustainability. Our organization is built of people who are dedicated to this fight and do not accept payment for our passion. We depend on quality and meaningful relationships to help us achieve our low cost, all funds go to the field approach."